Iodine is one of the most important minerals that is required by the body in small amounts. It controls the thyroid functions as well as the body's metabolism. Besides, the organic Iodine supplements are free from chemicals or artificial derivatives.
But you will not have to dig for the best iodine supplements, because we have already compiled them for you. Besides, you may also have a look at the benefits, interactions, and essential notes on Iodine intake.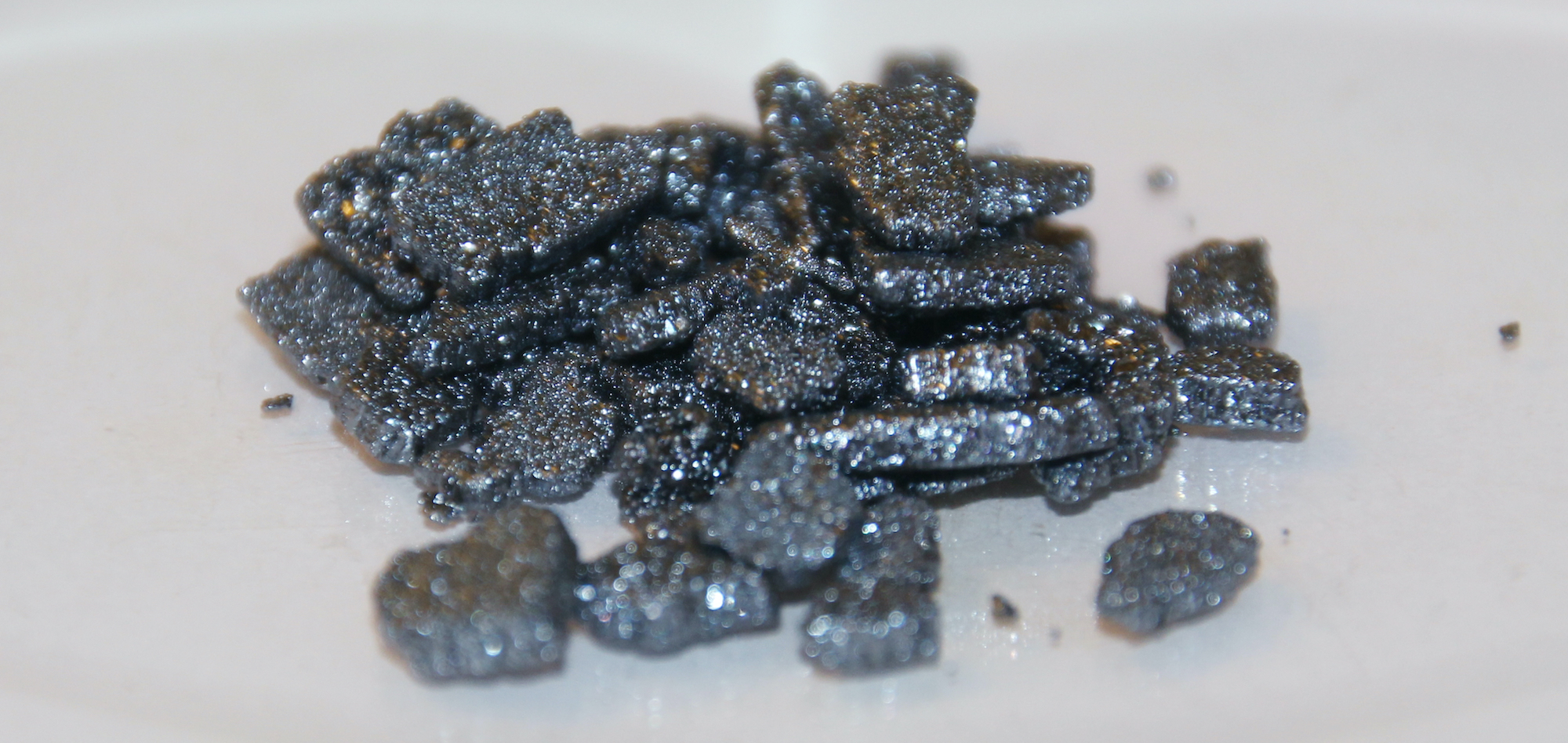 ---
Benefits of Organic Iodine Supplement
Organic Iodine supplements are one of the chemical-free and healthy ways to balance the iodine levels in human bodies, So here are some of the little known benefits of Iodine, and what makes it an essential element.

Promotes thyroid health – The main and most known function of Iodine is the regulation of the thyroid gland. This gland secretes thyroxine, a hormone that controls metabolism, heart health, and a lot more.

Neurodevelopment of Fetus – the iodine requirement for pregnant women increases manifold because Iodine is important for the neural development of the baby.

Cognitive functions – During childhood, proper Intake of Iodine is essential to ensure that the kids develop high cognitive skills that will stay a lifetime.

Fibrocystic breast disease – Though concrete evidence is limited, Iodine supplements can help treat or reduce the severity of Fibrocystic breast disease among women of reproductive age. However, a doctor's prescription is a must for such medical conditions.

---
Possible Iodine interactions to stay aware of
When Iodine gets into your body in the form of supplements, there are different ways in which it may interact with your diet and medications that you might be consuming. So have a look at what are the possible results for your iodine intake.

Anti-thyroid Medications – If you are consuming organic iodine supplements, there are chances that you suffer from thyroid ailments. Taking Iodine supplements along with methimazole, both having the purpose of reducing thyroid production, may result in overcutting the thyroid production in your body.

High BP Medications – If you are already on high blood pressure medications, the combination of iodine supplements in your diet may increase the level of potassium in your body to unsafe levels.

Amiodarone (Cordarone) – Combining the Intake of organic iodine supplements with amiodarone may increase the iodine levels to the unhealthy zone.

Water pills – Water pills or Potassium-sparing diuretics, along with iodine supplements, can also raise the potassium levels in your body to unmanageable levels.

---
Additional Information about Iodine Intake
Catch a glimpse of the additional features about Iodine that will come in handy while you get o the mission to get your iodine levels in check.

Required Intake – For ages 14 and above the daily Iodine intake must be not more than 150 mcg, for both the genders. However, this requirement increases during pregnancy among women, but the dosage must be in consultation with the gynecologist.

Symptoms of Iodine deficiency – Iodine deficiency, generally in early age or during pregnancy, or perhaps at any time, may lead to weak and brittle hair, fatigue, depression, weight gain, cold intolerance, constipation and even drying of the skin. But the most common symptom is the swelling of the throat, which is a sign of goiter.

Best sources of Iodine – Seaweed, iodized salt, eggs, cheddar cheese, cod count among the most important and easily available sources of Iodine. As it is organic, iodine supplements are most;y derived from fresh seaweeds.

---
Reviews: Best Organic Iodine Supplement
Have a look at the best Organic Iodine Supplements, but also note that this page contains affiliate links. So while we may earn a share of profits, you will not be charged even an extra penny.
---
1
The vegetarian and organic iodine supplement by Life Extension come in a count of 60 capsules with each being 1000mcg.

These capsules contain sea iodine derived from organic sea algae (organic kelp and bladderwrack).

It helps beat the iodine deficiency, which occurs due to insufficient dietary Intake.

Other variants with the addition of VItamin D and K are also available with these organic iodine supplements.

---
2
The OceanGreen Organics are the ultimate gut and immune health support.

The capsules have one of the most potent iodine levels to the tune to 550mcg.

Besides, its iodine content has been sourced from New Zealand's organic pure kelp/brown seaweed that grows in clean waters.

It does not contain any sort of filler.

Since it is a seaweed supplement, it contains a combination of 56 vitamins, minerals, and traces more information on this. Elements that are good for your health. Read the label for o

---
3
Available in a dropper bottle packaging, the Rejuvica Health iodine supplements are sourced from highly potent sources deep down the sea.

Besides, they have a high absorption rate, and most of it is absorbed in the first 30 to 40 seconds.

It has a thin consistency, and the dropper makes it easy to add to anything. No spoons, water, or pills to take.

It is good to taste

---
4
Seagreens offers natural iodine supplements derived from organic brown seaweed ascophyllum nodosum, from Norwegian regions.

It also includes natural vitamins, minerals, amino acids.

However, there are no additives or fillers in these organic iodine supplements.

One pack contains 60 capsules.

---
5
The organic iodine supplements from Heritage Store are derived from marine vegetation and dulse.

To make it even better, it has been fortified with potassium iodide.

It is an excellent health booster for the thyroid gland and overall metabolism.

Every four drops of Heritage organic iodine supplements provide 225 mcg of Iodine.

---
6
IOPlus by Pure Horizon iodine supplements bring 60 capsules in the package with each capsule having 12.5 MG of iodine.

It is good for both men and women and supports thyroid function.

It also contains Vitamin B2, Selenium, Potassium Iodide to make it more impactful.

---
Index Table: Top-Rated Organic Iodine Supplement
---
---