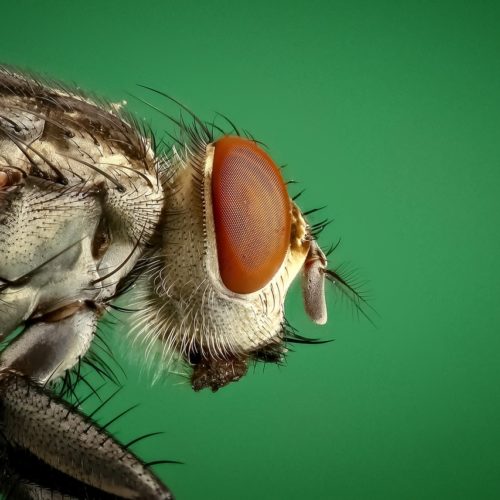 Print Recipe
Organic Bug Spray
The Making of Organic Bug Spray for Keeping All Sorts of Bugs Away from Your Home.
1

Medium

Organic Onion

1

Head

Organic Garlic

1

Tablespoon

Organic Cayenne Pepper

1

Glass

Water

1

Tablespoon

Dish Soap

1

Bottle

Spray Bottle
Chop the onion and garlic. You can throw them both in my food processor and liquify them.

Combine the minced onion, garlic, cayenne pepper, and water together in a large saucepan. Turn the heat on low and let it gently simmer, infuse if you will, for 45-60 minutes.

Allow it to cool to room temperature. Strain it through cheesecloth. Once the majority of the liquid has drained through, use your hands to squeeze out all of the extra liquid from the super-stinky-mixture.

Combine the stinky liquid with the dish soap in the spray bottle. Add the Water to the mix. Gently shake to mix it.

Use the organic bug spray recipe ALL OVER your susceptible places in your home.